"All of life is a celebration if you just find the right spot in the sun to sit and take it all in."
-Laura Fraser
Above all, I believe in creating your own happiness. I like to find that bit of happiness in each and every day.
I am a new Mommy living in MD with my boyfriend and our 3 fur kid pit bulls. You can expect to see a lot of all of the above around here. :)
---
(The fur kids)
---
"My little dog, a heartbeat at my feet."
-Edith Wharton
---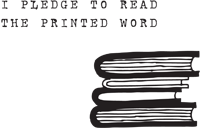 ---
---
---
---
---
---
---
Thoughts? Share 'em.
---